Our Past, Present, and Future
American Science Olympiad is currently ranked 2nd throughout the San Francisco Bay Area regional division and this is our sixth year qualifying for the California States Tournament. Our goal for this season is to be #1 at BARSO Regionals and top 3 at the NorCal States competitions.
June 20, 2020
Science Olympiad hosted its 8th annual Scientists Meet and Greet event on June 20th, 2020. SMAG is a widely-anticipated and well-received event where high school students are able to meet with scientists from fields of their interest and discuss scientists' research, get advice regarding the next steps for them as a student, as well as gain insight into their potential career choices. Although this year's format was slightly different due to the event being held online, the prestige was as high as ever with notable scientists coming in to speak such as Dr. Peter Hung, Project Leader at the Aerospace Corporation, as well as the Director of the Regional Bay Area SO and Dr. Ariana Hirsh, who is involved in the CRISPR gene research. Additionally, this year's keynote speech was delivered by Dr. Eugune Tu, Director of the NASA Ames Research Center. American High Science Olympiad donated 15% of all proceeds from SMAG to CDC Covid-19 relief research.
August 17-21, 2020
This summer, AHS Science Olympiad partnered with MSJHS Science Olympiad to present ATOMS — Advanced Training Online for Math and Sciences. ATOMS was run the week of August 17, 2020 with a different topic being the focus each day. Monday was biology, Tuesday was earth/ space sciences, physics on Wednesday, chemistry on Thursday, and to wrap it up, math and code on Friday. AHS x MSJHS captains prepared extensive material each day which broke down complex scientific topics like the human bodily systems, natural disasters, mathematical equations in physics, stoichiometry, and game theory and related them to Division B Science Olympiad events. ATOMS saw over 60 registered students each day from across the Bay Area and even from other parts of the nation. One student commented "I really liked Biology, Chemistry, and Math/Coding because they used several examples and made the class very interactive." Both high school teams hope to have inspired the ATOMS participants to engage in Science Olympiad at their middle schools and gain interest in various scientific fields.
2018-2019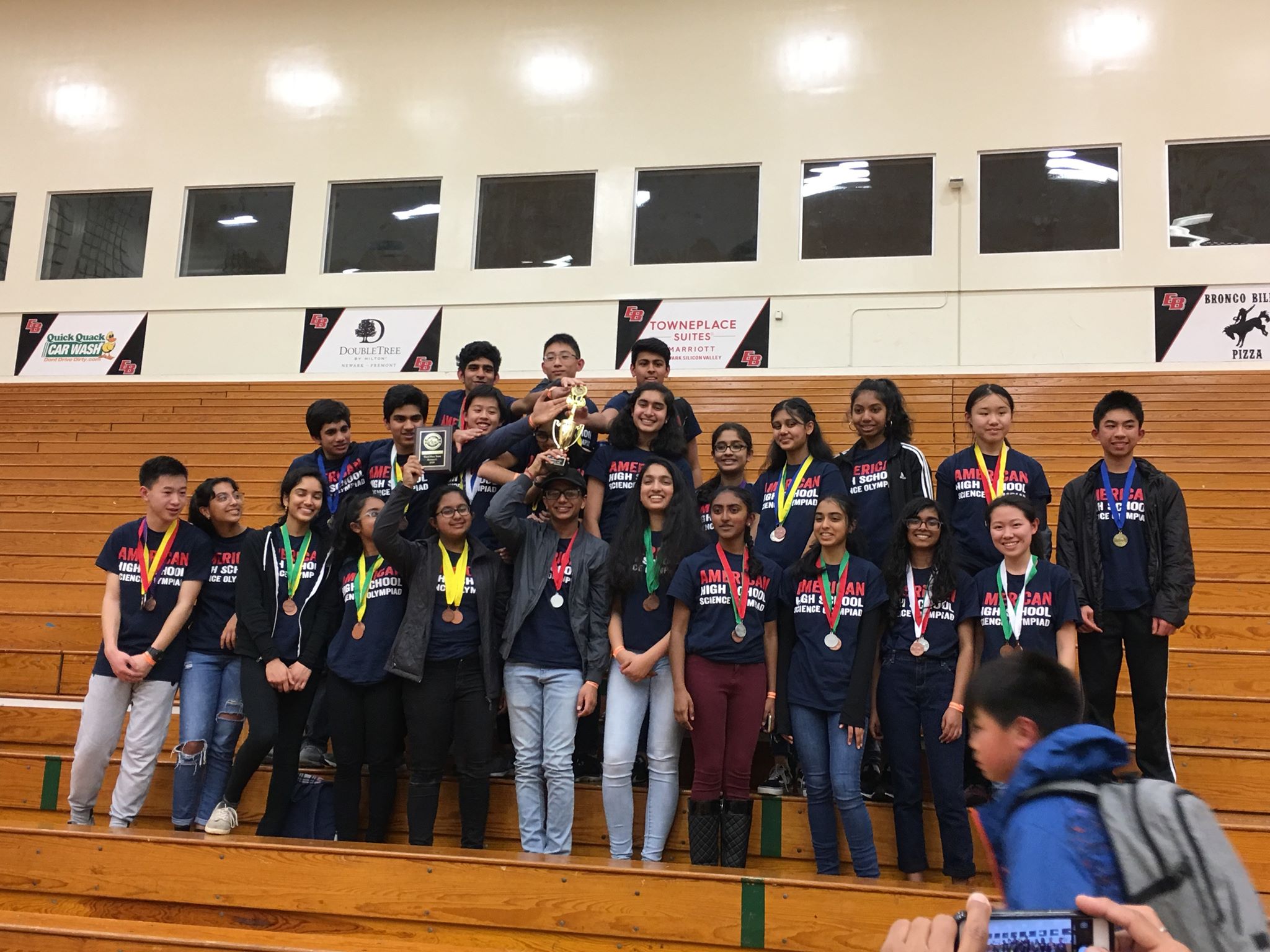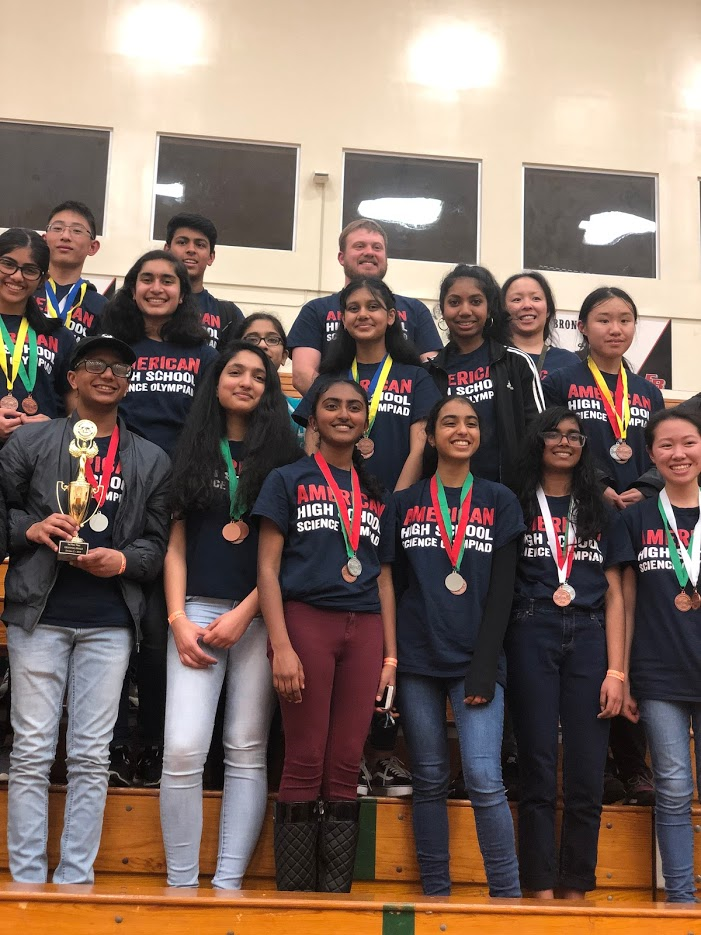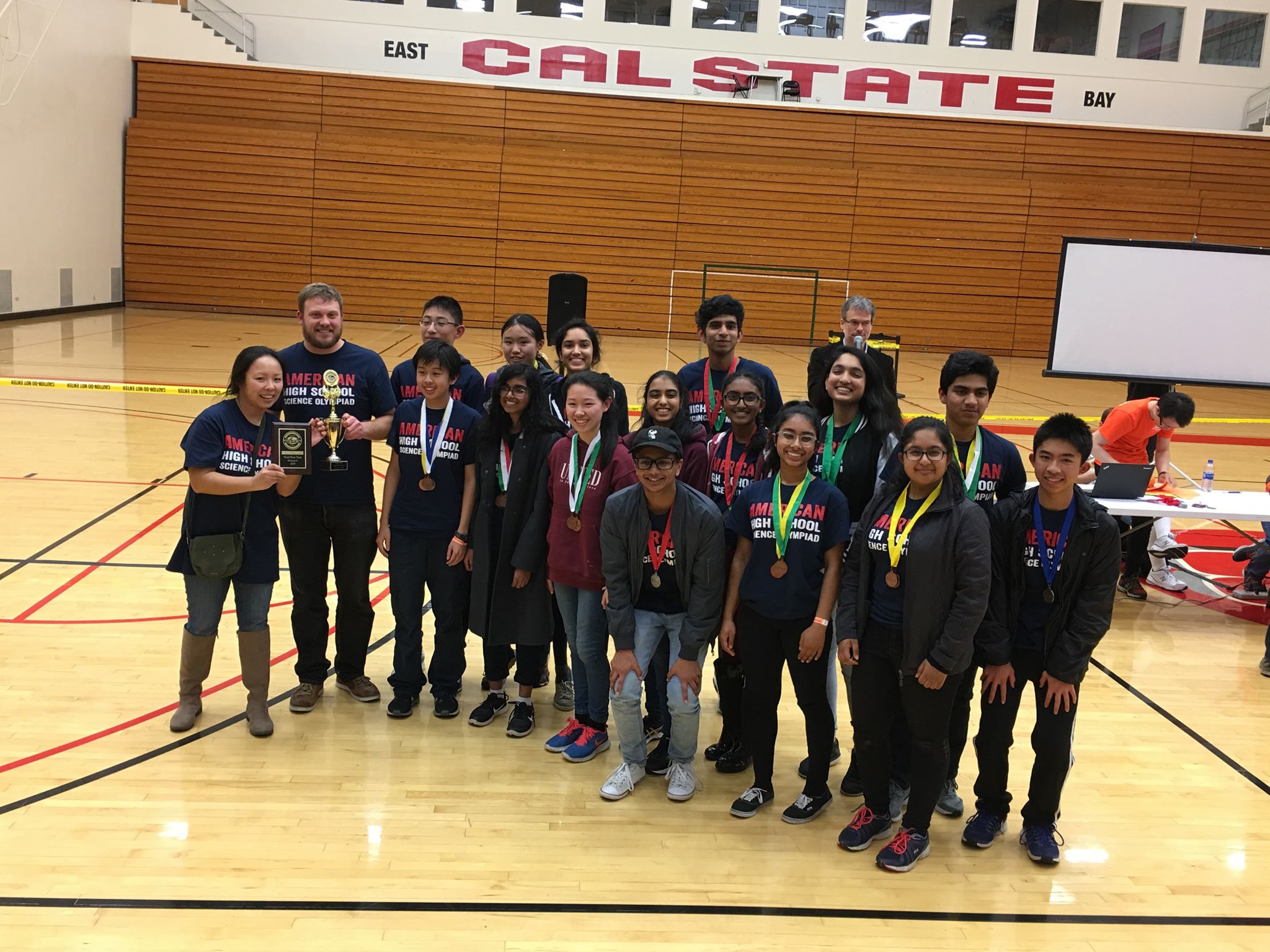 2017-2018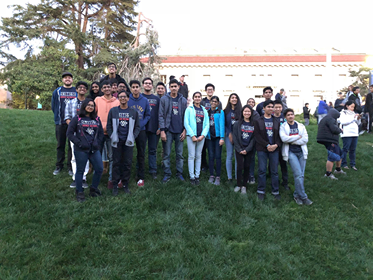 2016-2017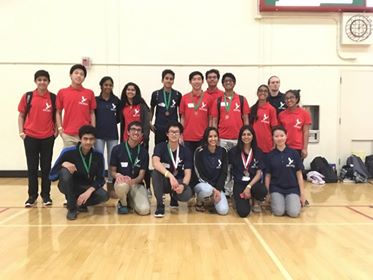 2015-2016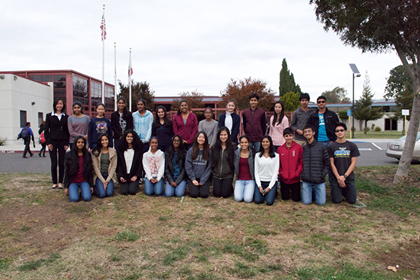 2014-2015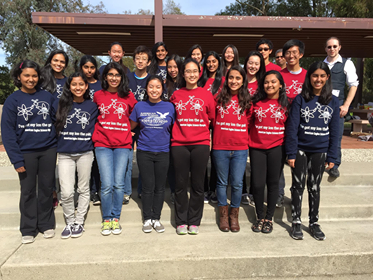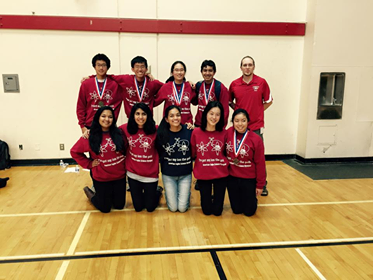 2013-2014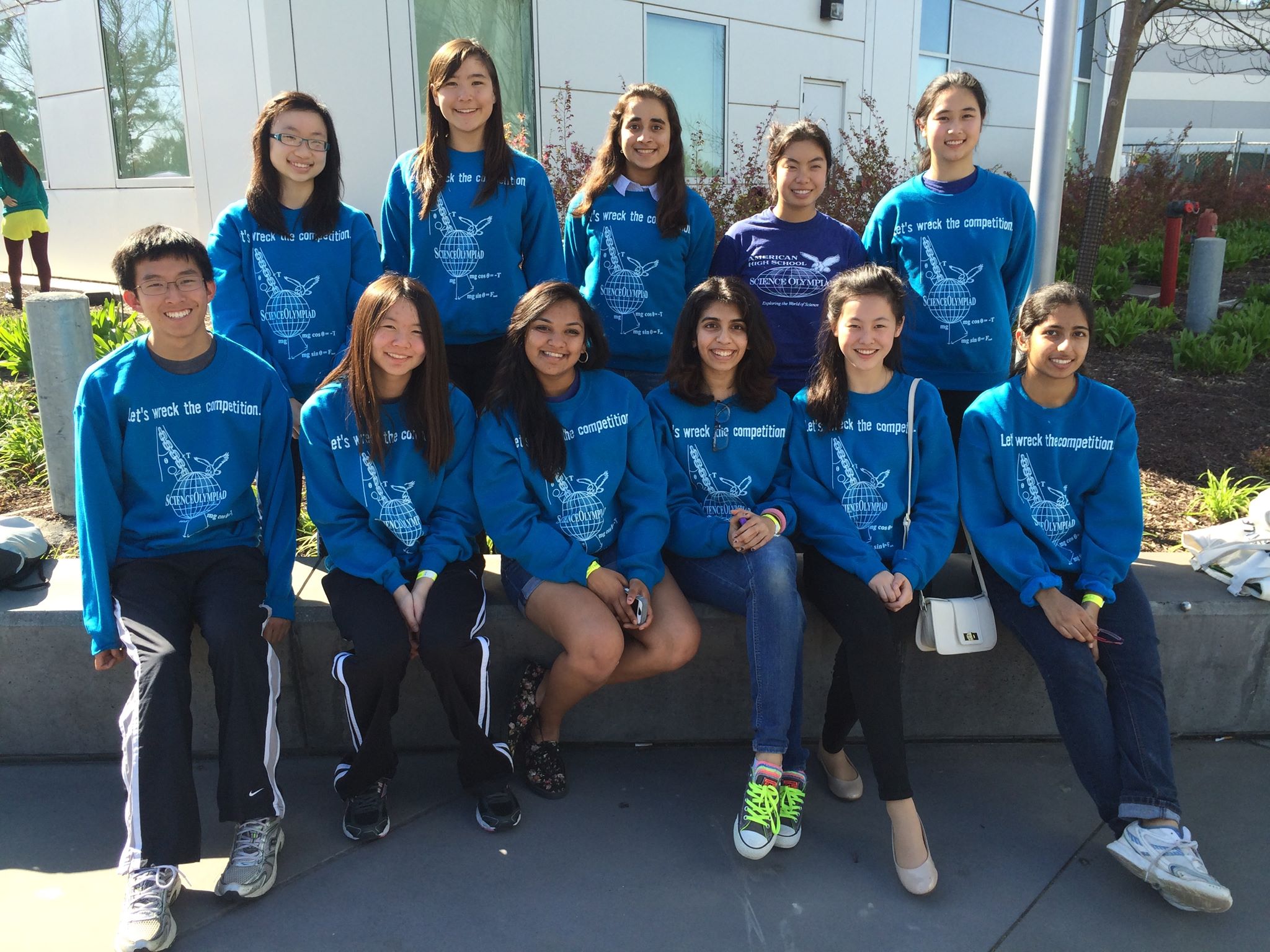 2012-2013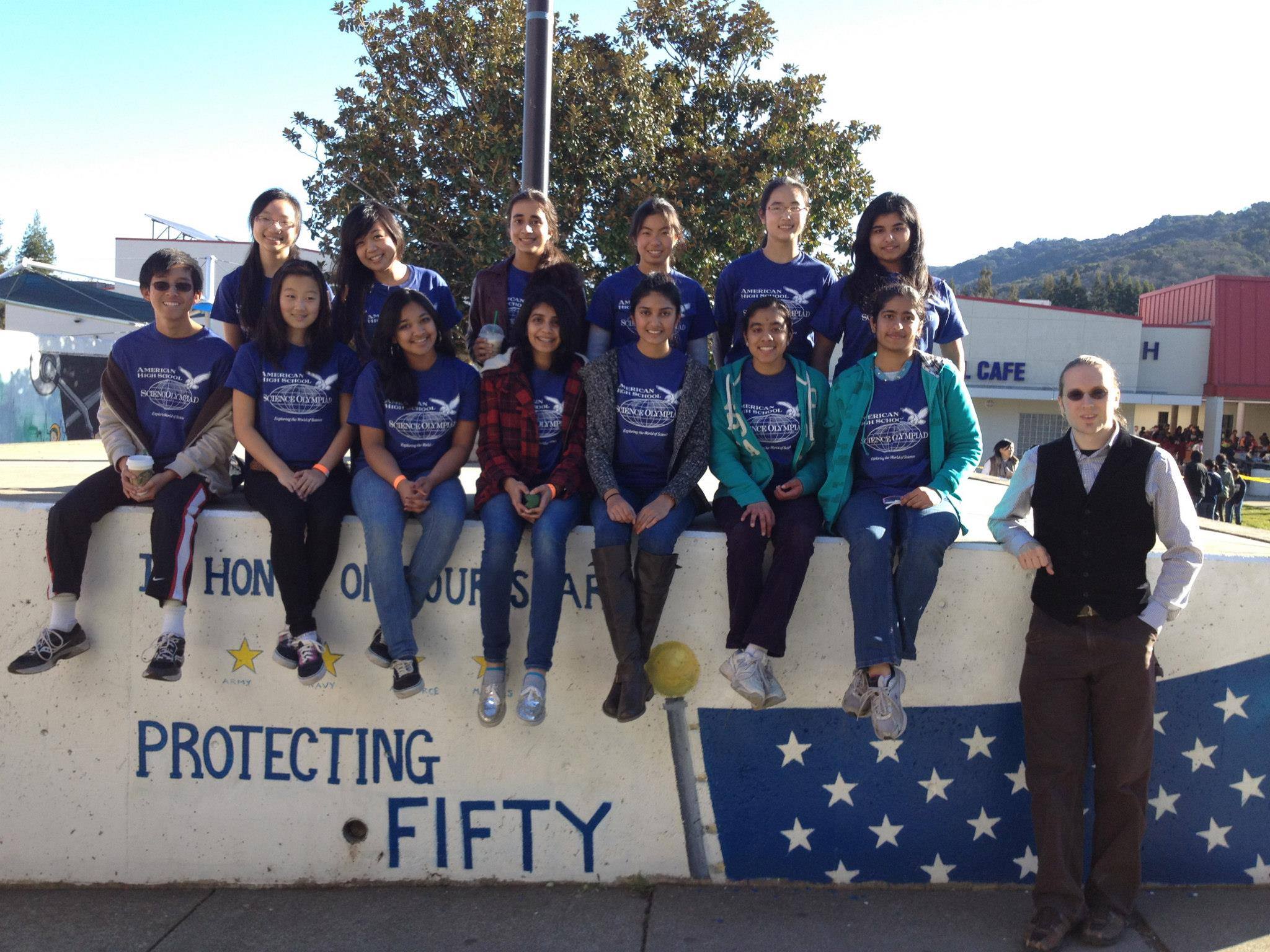 2011-2012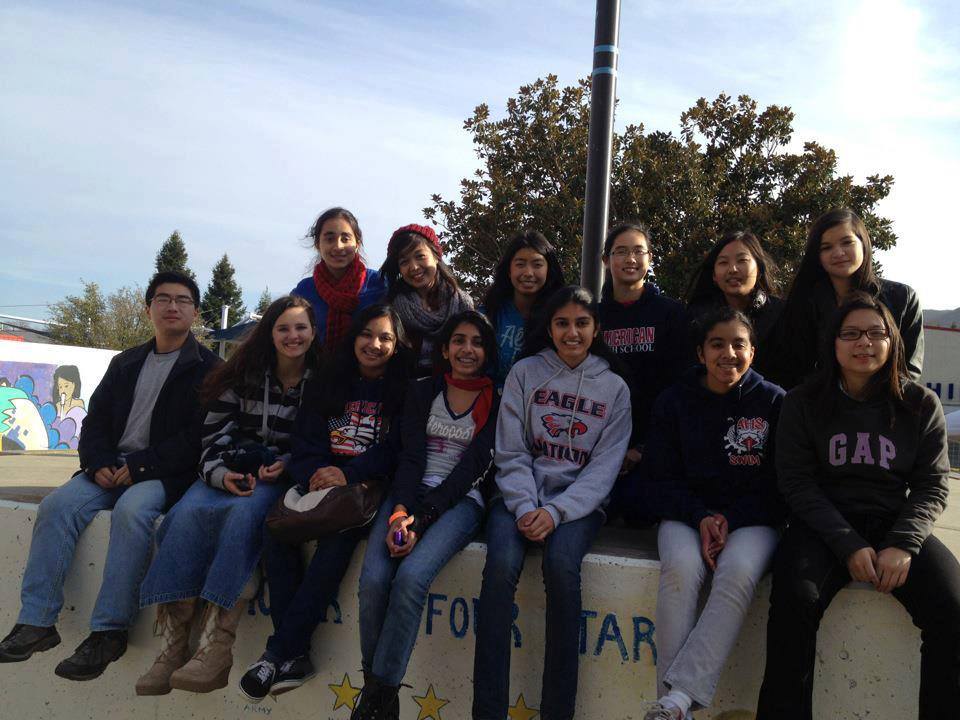 2012

Team founded

2019 October

Tryouts for 2019-2020 Season

2019 November

Team Bonding at Sweet Tomatoes

2020 February

GGSO (11th and 23rd)

2020 February

BARSO (2nd and 6th), NorCal State Finalist qualifiers